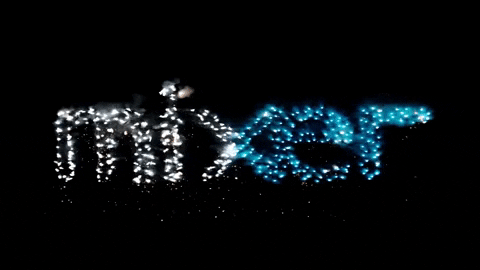 Over the last few weeks I've been working on a new medium for sharing content with the Power Platform community. As of Monday January 6th, I will be live streaming an entire implementation process from start to finish over multiple weeks! Mixer is an online streaming service provided by Microsoft. It allows viewers to watch and interact with streamers in real time. The platform is more commonly used for watching streamers play video games, but there are some chat and IRL streams too.
And so I am extremely pleased to announce my first live stream project:
Implementing The Power Platform at Dunder Mifflin!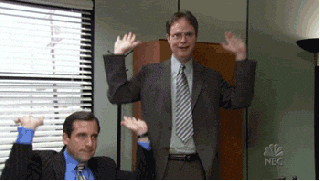 I am so excited about this project! Over the next few months I will be implementing a Power Platform solution for Dunder Mifflin! I will be live streaming the entire process with little to no research beforehand, so all of the struggles and the learning process can be experienced firsthand in a fun, interactive way!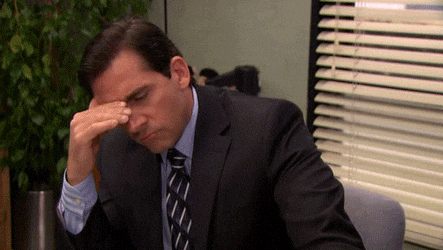 Over the course of the next few weeks, we will be implementing the Power Platform in line with various episodes and scenarios from the popular sitcom – The Office. From a Case Management system to manage Dwight's complaints to implementing a CRM for Jim to keep track of his clients. We are going to explore various elements of the platform and hopefully have fun along the way!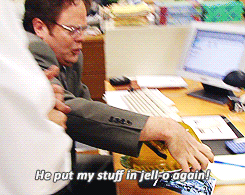 Most content out there has been prepared, researched and polished before it is put out in the community for consumption. This process will allow the community to see what all actually goes into producing a blog post or a video. I will be sharing how I learn new topics and I am hoping to make the process as interactive as possible by having guests on the stream helping implement various aspects of the project.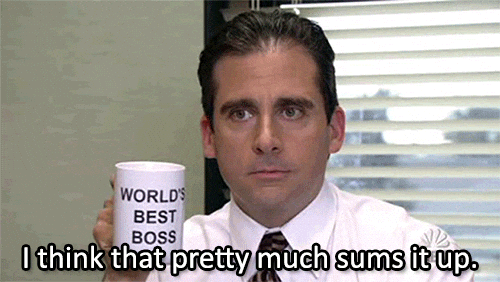 I really hope you'll join me along this interesting and new journey by following me on Mixer for notifications on when I go live. If you'd like to collaborate on a scenario, please reach out to me by commenting below or via Twitter! I'll see you soon!